"

Fabo pioneered Rap's current sound."
— Fader
"

And no doubt, Fabo, a true star, was influential, particularly in the South"
— Complex
FABO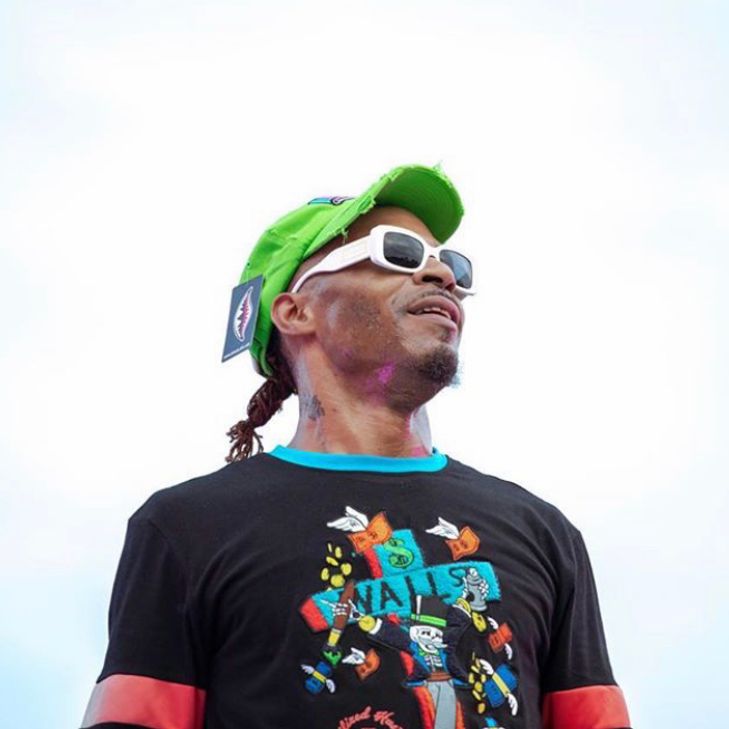 Bio
Fabo is an Atlanta born rapper, producer, singer, songwriter, recording artist, philanthropist and entertainer. Fabo is known for both his solo material and his involvement as a founding member and frontman in the group D4L, and has been made famous by his unique and unmatched style. 
Fabo has collaborated with a long and impressive list of artists, including Young Jeezy, Pitbull, Lil Jon, Gucci Mane, Too Short, George Clinton, Trinidad James, Ying Yang Twins, T Pain, 8 Ball, and David Banner. Fabo, within the last few years, has been one of the most name-dropped artists in rap music being shouted out from the likes of Drake, Migos, Lil Baby, Meek Mill, Gucci Mane, Yella Beezy, Young Thug, Future, and Young Jeezy to name a few.
Fabo exploded back onto the scene when he gave an explosive performance on K Camp's Album Kiss 5 for the song "Tatted UP." Fabo also remixed Drake's "Toosie Slide" with a Michael Jackson sample. Coming off the hills of these hit releases, Fabo is once again breaking radio airwaves in with his new hit singles, "Again," and new TikTok craze dance single "Jump."
Photos
0:00/3:44

0:00/4:12

0:00/3:40

0:00/3:56

0:00/2:32

0:00/3:27

0:00/3:37